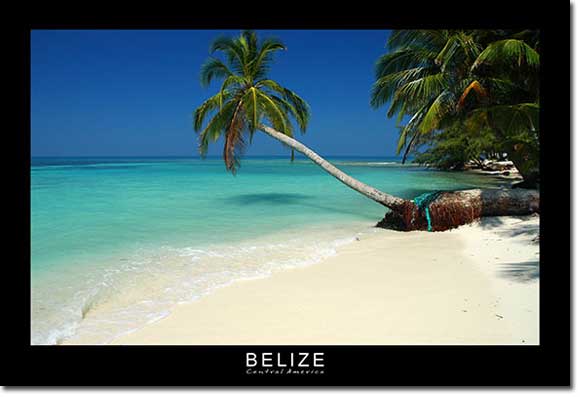 Get This Poster Free
Do you have an interesting story about Belize you'd like to share? If you do, send us your article, pictures and/or video and if we publish it on our site we will send you the above poster for free. It's a stunning 19×28 inch photograph depicting a deserted tropical island in Belize. It has a black border, gloss finish and the tagline "BELIZE, Central America" at the bottom.
Send Us Your Story
Our offer includes shipping of your poster. You can submit anything you like as long as it's about Belize. If you have multiple files please ZIP them into a single file and attach it to the form below.
Articles
Personal Stories
Vacation Pictures
Videos
Photo Series
News
Anything Belize Related

Free Poster

Shipping Included
Recently Submitted Stories