Entry Requirements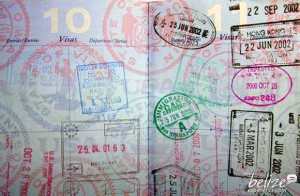 With the exception of cruise ship passengers, every visitor to Belize is required to have a valid passport.  Your passport should be valid for at least 3 months after your date of arrival. You will also need your return airline ticket. If you are planning to stay for more than 30 days, you will need to request an extension from the Immigration and Nationality Department. No visas are required from the United States, Canada, Mexico and most Caribbean and European countries. Here is a complete list of countries that don't require a visa. There is a departure tax of BZ$35, part of which goes towards conservation of the country's environment.
If you are visiting us from one these countries, you will require a visa to come to Belize. You will need to get in contact with your nearest Belize Embassy or Consulate to apply for your visa. For inquiries or questions contact:
Belize Immigration and Nationality Department
Belmopan, Cayo District
Belize, Central America
Telephone + 501-822-2423
The Belize Embassy in USA
2535 Massachusetts Avenue Northwest
Washington, D.C 20008
Telephone: + 1-202-332-9636
Pets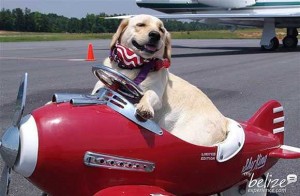 You certainly do not want to leave a family member behind on your vacation, so your pets are certainly welcome into the country. You will need an import permit, which can be obtained from the Belize Agricultural Health Authority (BAHA). You will be asked for an international veterinary certificate and a valid rabies vaccination certificate. You should get this permit before you arrive in Belize.
Children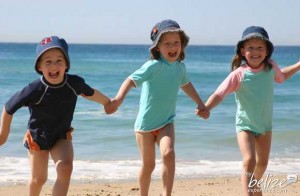 There are lots of safe and enjoyable activities for children in Belize and entry requirements are straightforward.  Children under 18 years of age must have proper documentation including a valid passport. Children traveling with one parent require a notarized letter of authority from the other parent indicating travel consent. All adults traveling with minors that are not legally theirs, should have a consent letter from parents of the minors, stating that the parents have given permission for their children to travel with the accompanying adult.